Doodle Your Way to Being a Great Artist : Part 2 Stefan Baumann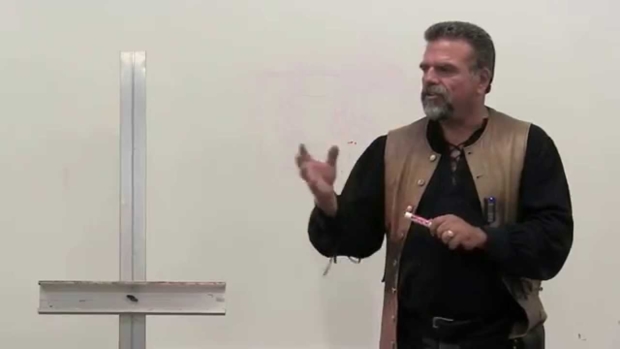 www.StefanBaumann.com This is part 2 of #Doodle your way to greatness part 2. IN this video Plein Air PBS artist Stefan Baumann Expands on the first Doodle video and introduces a new exercise into the conversation.
For more information in workshops and classes go to his website, there you can download a free book on painting. If you like Baumann's YouTube videos Please subscribe to his channel
With the huge success of Baumann's weekly PBS television series "The Grand View: America's National Parks through the Eyes of an Artist," millions of people witness for themselves the magic Stefan portrays on canvas, his passion for nature and the American landscape. By distilling his love of nature into a luminous painting of brilliant, saturated color that transcends conventional landscape and wildlife art, Baumann has captured the hearts and imaginations of a generation.
#Plein air #StefanBaumann #TheGrandView #American NationalPark #Travel #PBS #Landscape #Travel #painting #outdoorpainting #oilpainting #artinvestment #DVDs #Howto #artist #workshop #fineart #ALLAPRIMA