The Grand View
A Painter's Journey in America's National Parks and Wilderness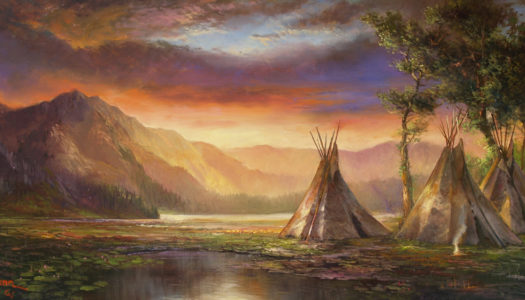 Stefan Baumann's "The Grand View" Series
"The Grand View, America's National Parks through the Eyes of an Artist," an amazing television series with Stefan Baumann painting  on location in 20 National Parks, will be returning to Public Television this spring and all 20 episodes will be available to local Create TV and PBS stations.  If you want to enjoy "The Grand View" on your local public television station, please call, write or email the Station Manager today  and share your excitement and interest in having this series scheduled for you, other artists, and National Park fans to see.  Please urge them to broadcast "The Grand View" any time, any day!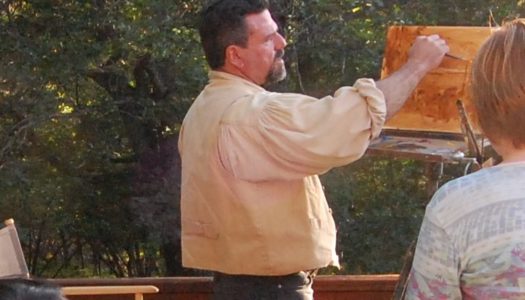 Art Classes, YouTube & Workshops
Discover the secrets of painting with American Master painter and PBS artist Stefan Baumann in his weekly classes and workshops, YouTube videos under Instruction in menu with a newly added Supplies List in SHOP. Baumann shares how he captures the essence of light in the landscape and teaches how to paint with a good composition and effective use of values, color and highlights. Art classes available in Medford, Oregon, as well as in Redding, Mt. Shasta, and San Jose, California. For information, please call 1-800-511-1337 .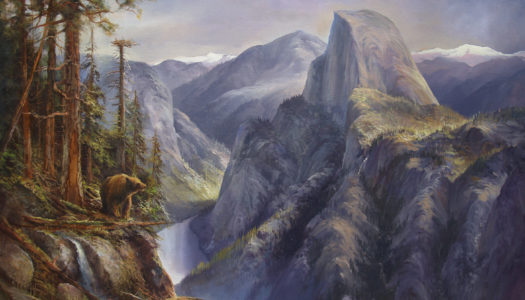 e-Book – "The Grand View ~ Observations of Art and Nature"

Welcome to our website. Receive a complimentary e-Book written by Stefan Baumann, illustrated with beautiful sketches and paintings, and packed with  techniques and useful information you need to know about painting outdoors and in the studio.  Request your copy of this free e-Book, or go to SHOP. Stefan's new Catalog titled "Reverence" containing 130 pages with more than 50 Paintings, Descriptions and Comments is now available to view and purchase under SHOP.